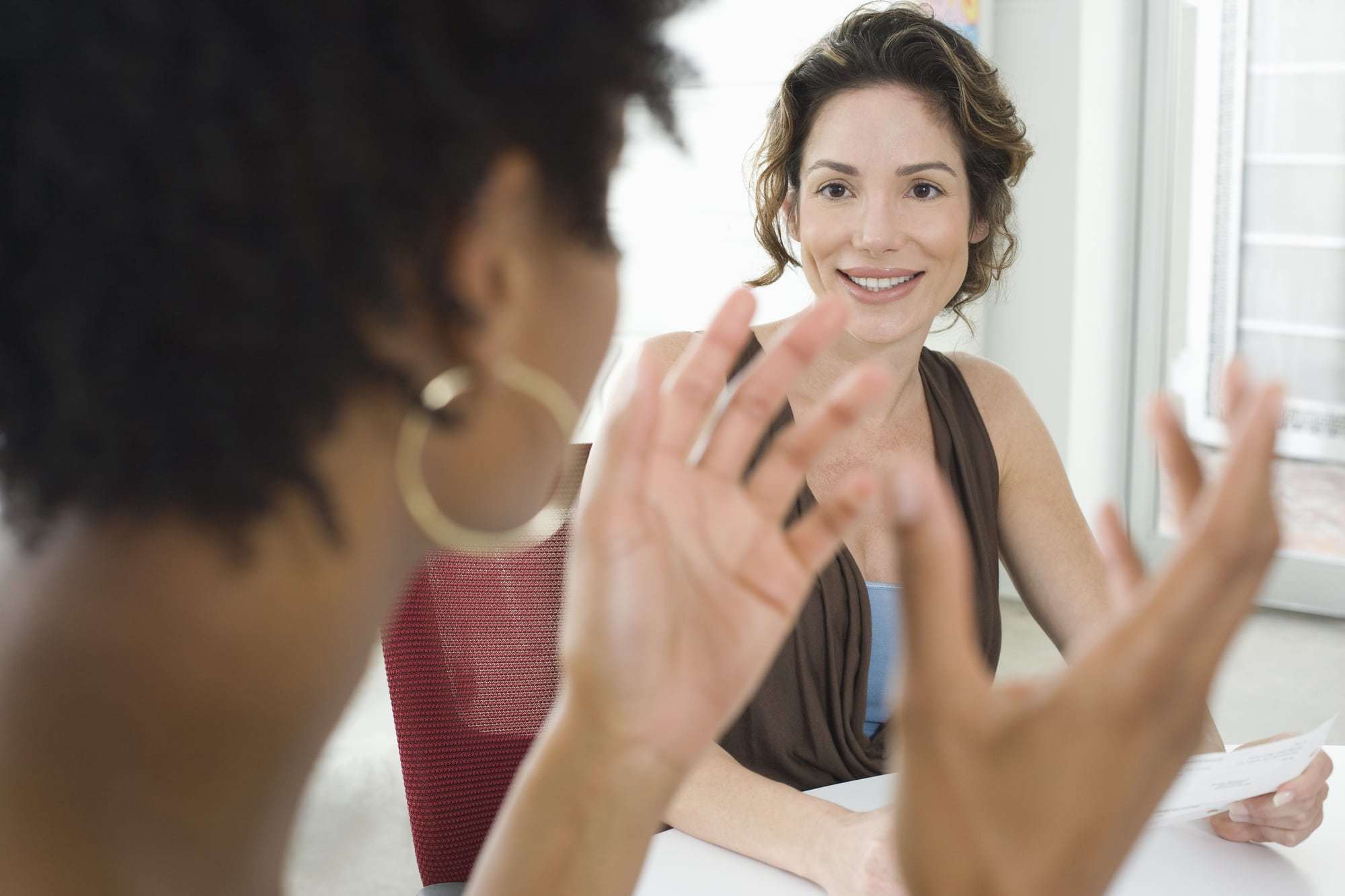 Why do social media?
"Social Media Marketing is taking up too much time without any noticeable financial return. Why do it?"
That's what Betty used to think. Now she knows better.
Betty and June were roomies through college. They studied hard and supported each other through everything. Every summer, they worked at Betty's father's business. June was full of excellent ideas she shared with Pops.
After graduation, Betty still worked at the family business. To no one's surprise, June got an offer at a Fortune 500 Company.
Although their paths diverged, of course they stayed in touch. A weekly Skype coffee date was their touchstone through growing pains, relationships, and kids.
Lately, Betty felt stretched by running the family business. Pops retired; it was solely in her hands. She marveled at June's vitality–she seemed to have no stresses! She had quit her high-paying job, was in business for herself–and doing quite well.
On one of their weekly calls, Betty asked June for advice. She'd pondered what June had done for the family business, all those summers ago. Betty noted that she'd been trying many things to grow the business, including social media, with no success.
June laughed, saying just one thing led to her successful business: Steadfast consistency–using social media every day to grow her business.
The work she did on the first social platform returned $3 for every $1 spent. She added another platform, whose sole goal was to support the first. Her ROI increased to $7 for every $1 spent, then added two more platforms and saw her ROI continue to increase. She can now reach tens of thousands of people with a simple push of a button.
Betty remarked she'd tried that, but after a few weeks, things always came up or got in the way. Life events always seemed to stall her efforts.
June reminded her: the secret to success is based on an unwavering commitment to the task–60 minutes a day, without fail, to grow her business in surprising ways.
Now, June and Betty laugh at that initial statement. "Why do social media?"
Pin for later: